Sketch A Day, Day 72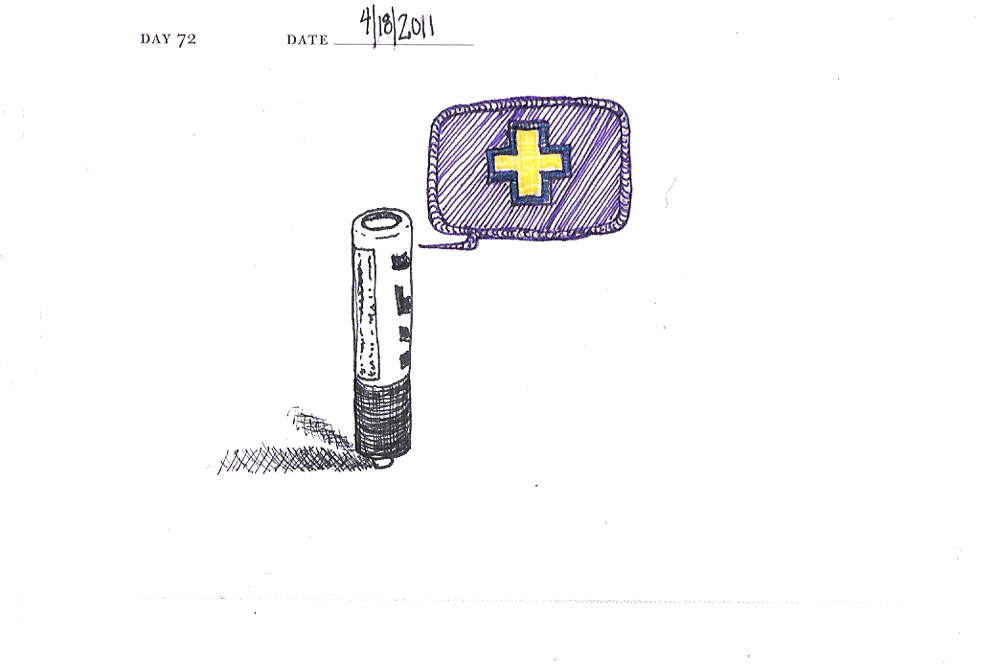 "I'm trying to be positive."  This is my version of the "Hang in there, baby!" kitty-cat in a tree poster.
This entry was posted on Wednesday, August 17th, 2011 at 10:24 am and is filed under New work, Sketch. You can follow any responses to this entry through the RSS 2.0 feed.