Sketch A Day, Day 70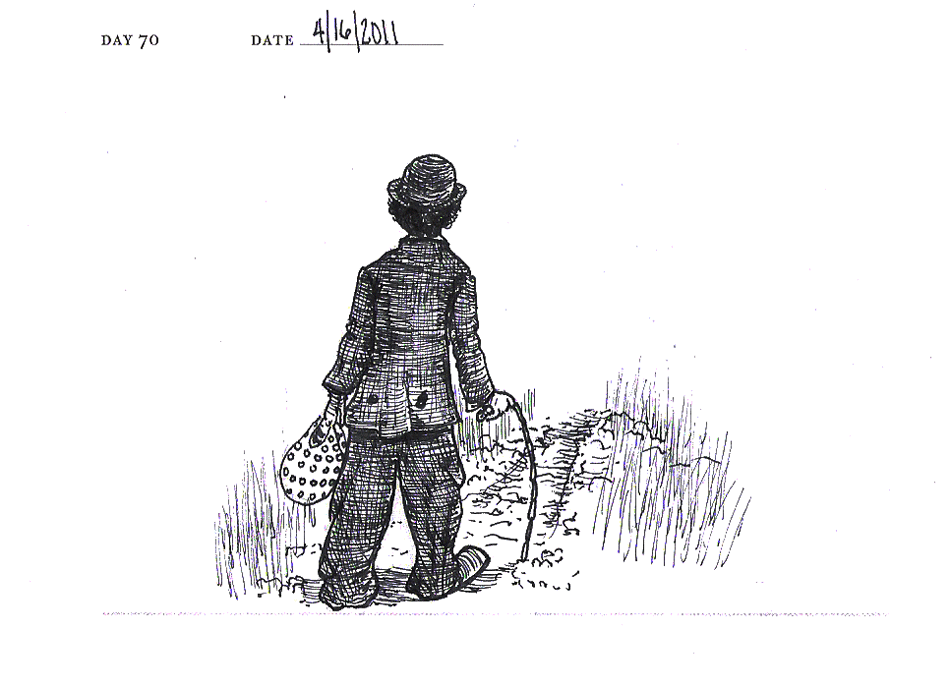 It was Charlie Chaplin's birthday the day I drew this. Happy Birthday, Charlie.
This entry was posted on Monday, August 15th, 2011 at 10:32 am and is filed under In memorium, New work, Sketch. You can follow any responses to this entry through the RSS 2.0 feed.