Sketch A Day, Day 64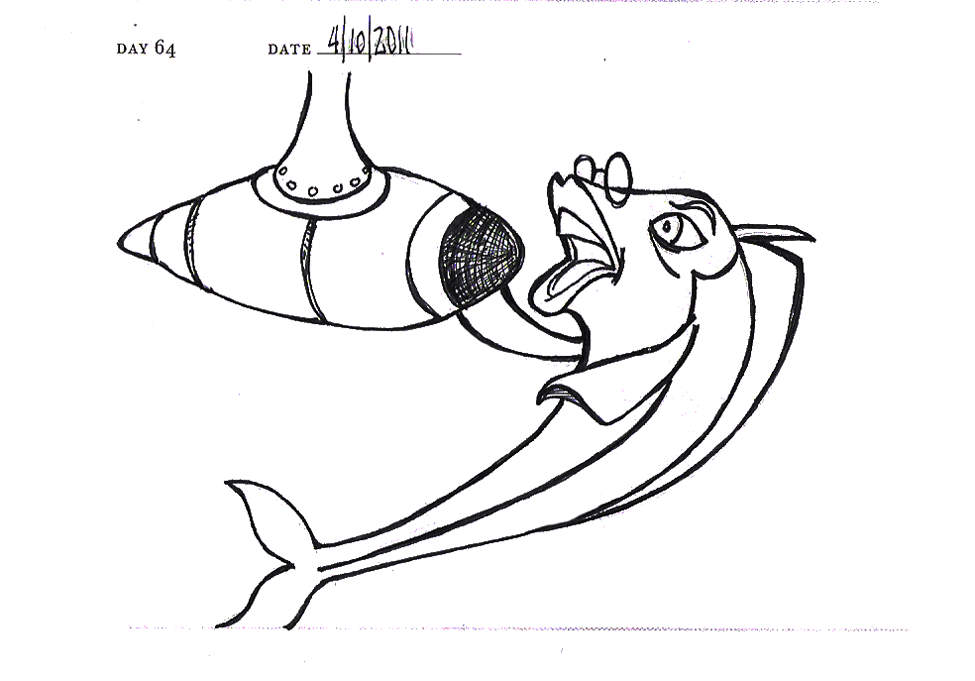 Good Ole' Mr. Limpet. It's a classic. *UPDATE – I heard Zach Galifinakis was considered for the Don Knott part in the current remake that may or may not be made. I am an insider.
This entry was posted on Tuesday, August 9th, 2011 at 10:23 am and is filed under New work, Sketch. You can follow any responses to this entry through the RSS 2.0 feed.